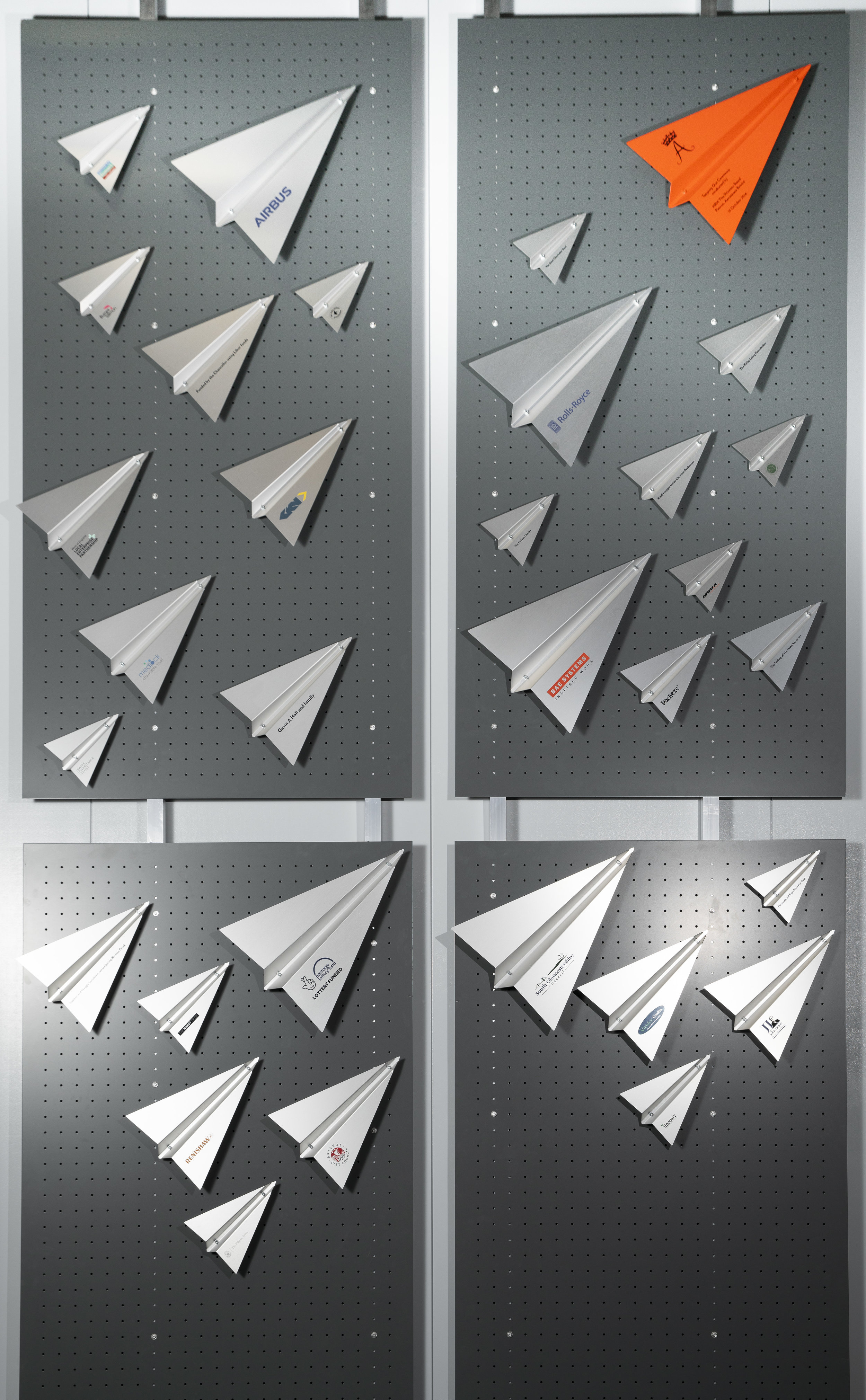 corporate partnerships
Help us inspire the engineers of the future.
With learning at its heart, the museum, inspires, entertains and informs present and future generations through the stories and collections of Bristol's aerospace industry.
By partnering with the museum, you will be enabling us to nurture the next generation of young engineers through our interactive exhibition, dynamic learning workshops and engaging outreach programme.
Showcase your brand, promote your STEM engagement credentials and contribute to your CSR initiatives by supporting a first class museum on Filton Airfield, a unique location which has seen over 100 years of ground-breaking aviation history.
Support the next 100 years of engineering, by joining the exclusive 'Corporate Concorde Club', where you will receive a range of benefits including corporate entertaining, business networking or exclusive 'VIP' experiences. Members at higher levels will receive special recognition on the Partner Plane Installation wall which is located in prime position in the museum foyer.
Corporate Concorde Club brochure
find out more
To discuss bespoke opportunities, or to learn more about the exciting plans regarding the new Engineering and Conservation Workshop (scheduled for opening in 2020) and how your company and apprentices can get involved, please contact our Development Manager Martha Lewington at martha.lewington@aerospacebristol.org or by calling 01174 037 691. You can also register your interest by completing the form below.

Thank you.
With grateful thanks to our Corporate Founders and Partners for helping Aerospace Bristol 'take-off'.
Founding Partners